Welcome to my website! My name is Lejun Jiang. I am currently a Master's student studying Robotics at the University of Pennsylvania. I completed my undergraduate study at the University of Michigan and Shanghai Jiao Tong University with dual degrees in Mechanical Engineering and Electrical & Computer Engineering.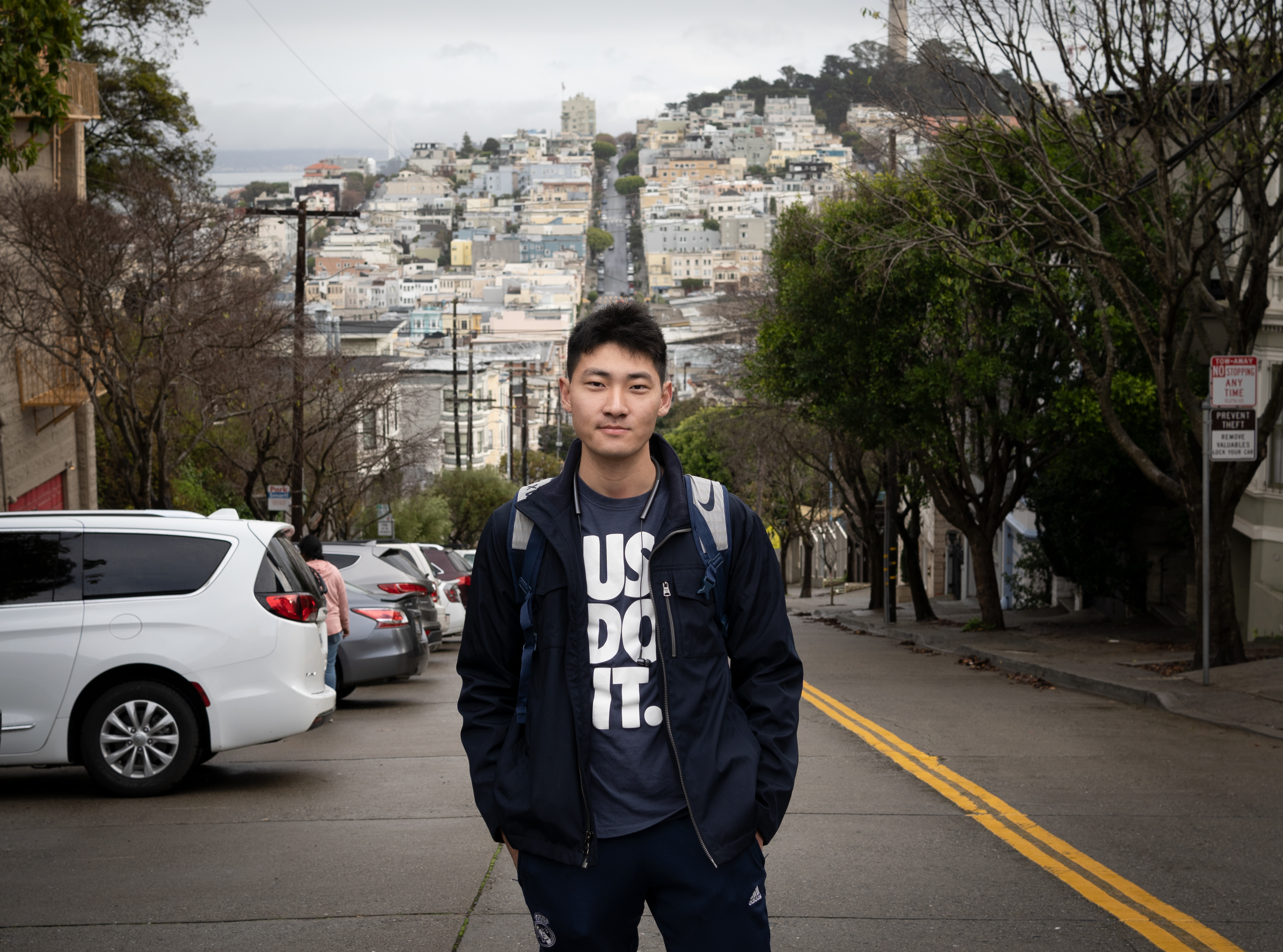 Growing up in the city of Shanghai exposed me to the unprecedented international and multi-cultural environment, allowing me to develop as many interests as I want. I am a fan of travelling and photographing (you may figure this out when you are reading my blog as many of the posts are about them). As for sports, I love playing basketball, table tennis as well as badminton. I have learned the flute for many years, and I am starting to self-learn the guitar and the piano as well.

Despite of these various interests, I figured out that I love to understand the physics behind things when I was in my high school - Shanghai Weiyu High School. Therefore, I determined to pursue engineering for my future career and entered Shanghai Jiao Tong University after Gaokao. Two years later, I applied and was successfully admitted to the Dual Degree Program with the University of Michigan Ann Arbor. In order to take a glimpse at the broad field of engineering, I chose to study Electrical & Computer Engineering and Mechanical Engineering as my two majors. With numerous class, project and research experiences (see my CV) in both fields, I eventually found my interest in Dynamics & Control in applications particularly on Autonomous Vehicles and Robotics. In order to gain deeper knowledge as well as to develop more sophisticated project expeirences around the area, I decided to pursue a Master's degree in Robotics at the University of Pennsylvania, and this is where I'm at right now.

At this site you will find the stories of me, the photos I have taken, as well as any project that I have been working or have already worked on. Have fun and feel free to contact me via email (lejunj@seas.upenn.edu or lejunj98@gmail.com) :)
My Curriculum Vitae is presented on this page if you want to learn more about my past experiences, classes, skills, and any awards/scholarship received.
This page contains a quick view of all my posts regarding projects, travel journels, as well as my photos.
I will share information, updates and interesting features about my past and current projects on this page, these include competitions, course projects, as well as research projects.
I am fond of travelling and photography. As a result, I try to record these precious moments by photos. This page contains the favourate photos taken by myself. Hopefully you will enjoy them!
This part is meant to record the details of my past journeys so that the others could learn something useful from my experience. However, I was a little lazy to keep up with the writing :) Hopefully I could become diligent one day to come up with more updates.