During the winter break between Dec. 2019 and Jan. 2020, I went on a great trip across the US: starting from Michigan, I went to Illinois, took a train (the California Zephyr) to California, then drove to Nevada, Utah, and in the end Arizona. This trip took us 18 days and we found great joy in it, especially in photography.

We spent a total of 7 days in California. Here are the photos taken during this period.
San Francisco
San Francisco is no doubt a wonderful place to live in. We spent four days here during this trip. Fisherman's Wharf is the area we resided during our stay, it is a beautiful place to wander around.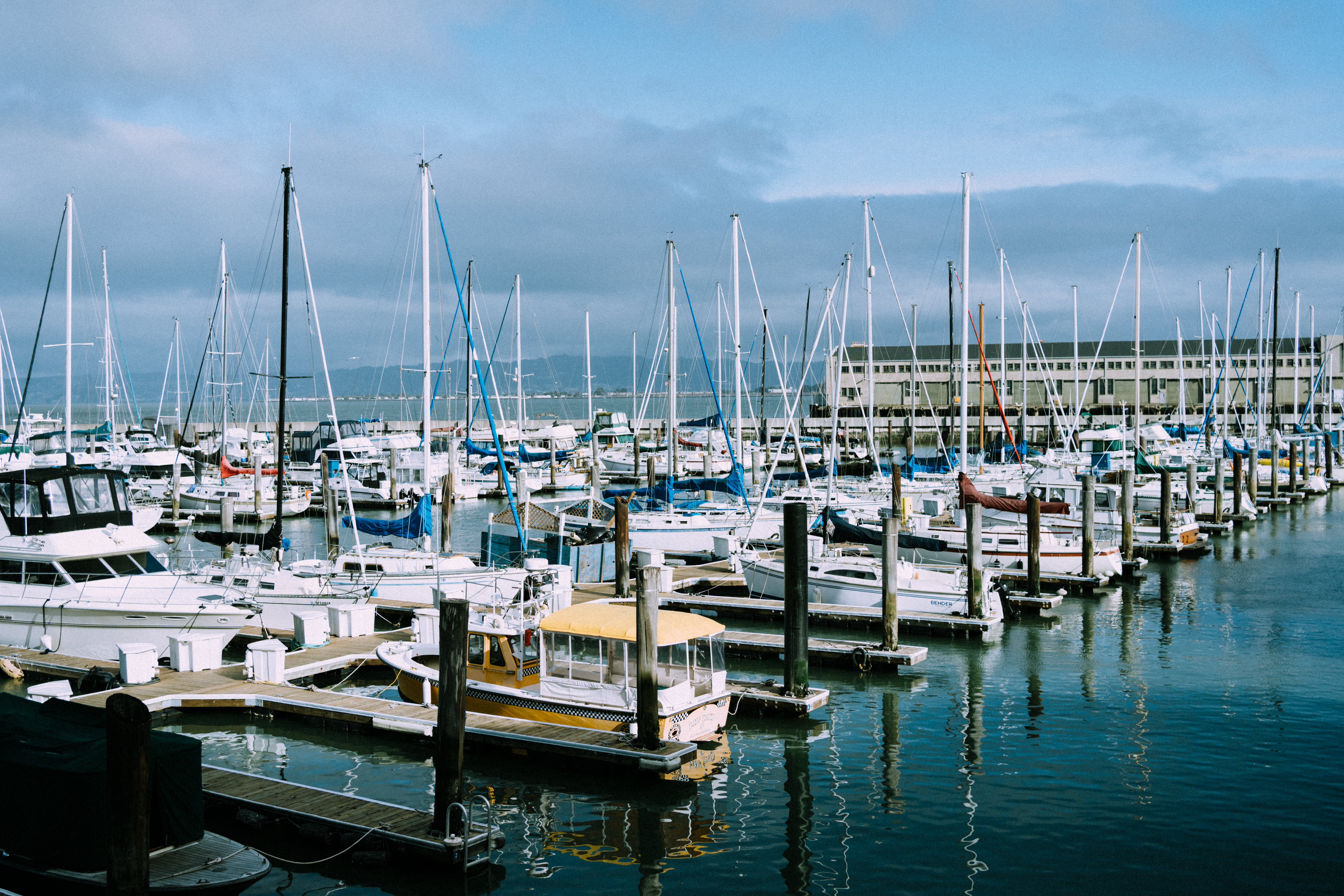 The streets in San Francisco are unique in the sense that they are so straight while there are so many slopes in the city at the same time.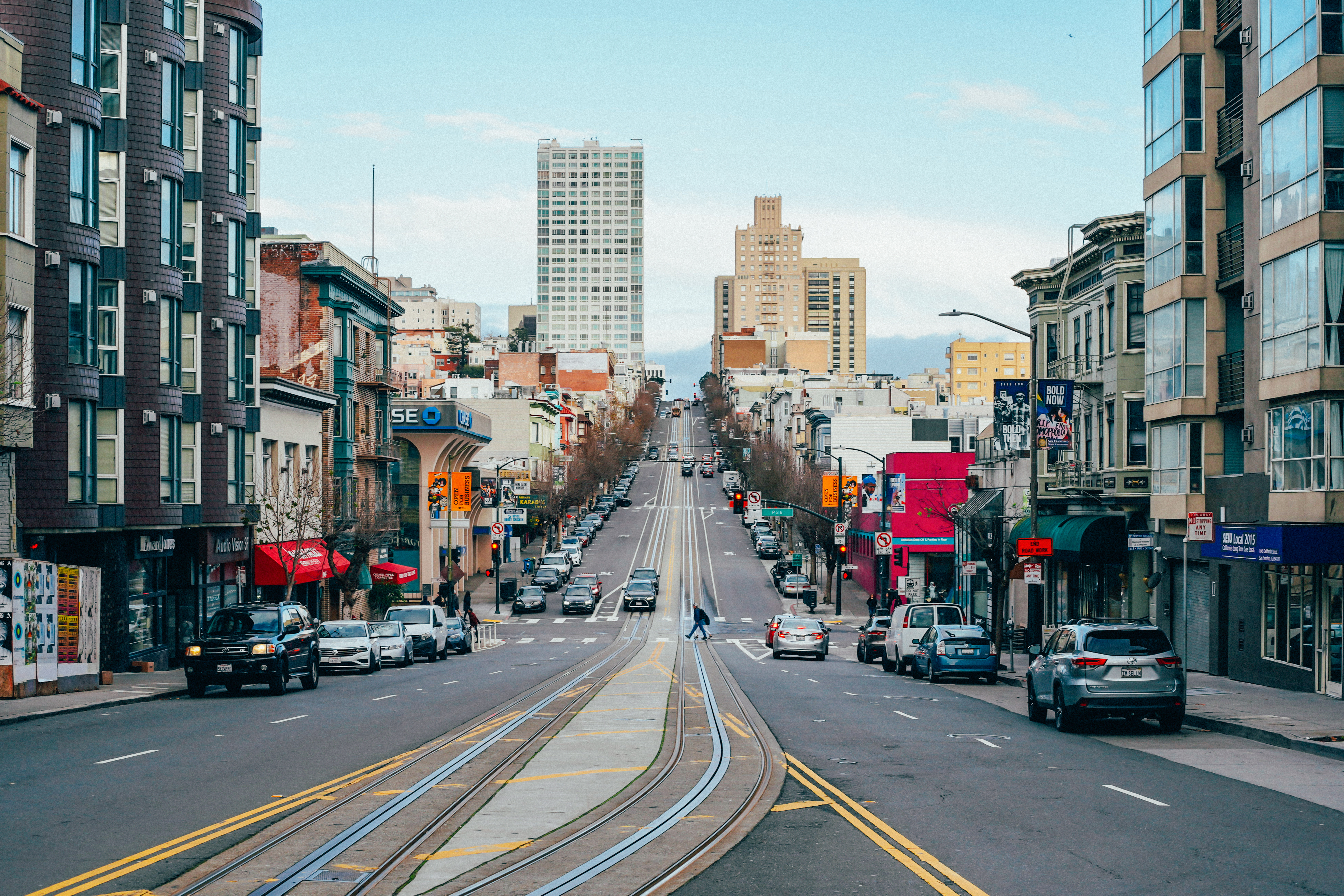 The Golden Gate Bridge is a famous tourist destination in San Francisco. Due to time limitation, we could only visit it in the middle of the day. It was a liitle pity that I could not take photos at this place at different light conditions (I will probably try to visit this place at another time in the future).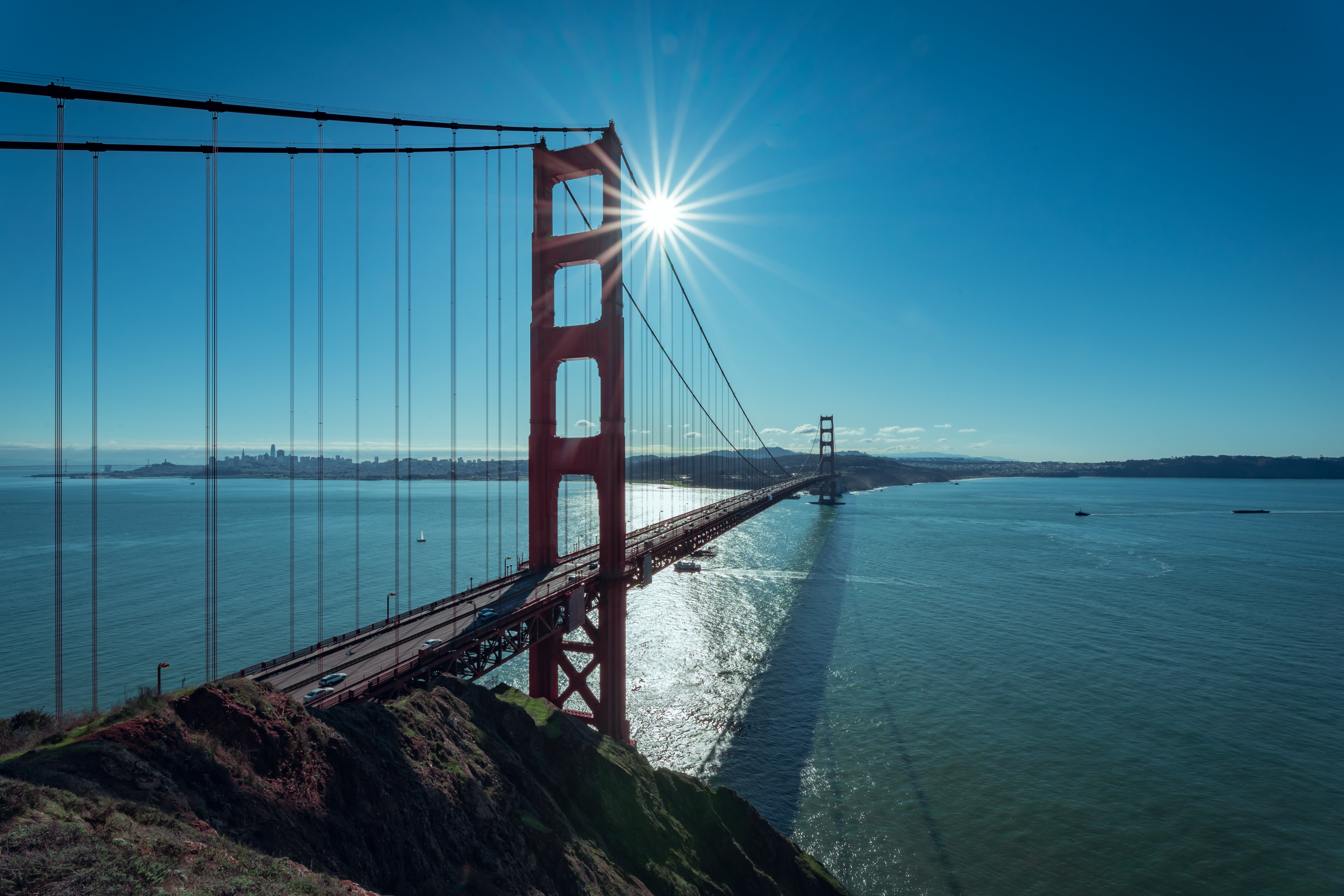 The Twin Peaks is no doubt another famous scenic spot in San Francisco. We took a cab to the peaks at dusk and stayed until 10 pm, it is a wonder place for night view of San Fancisco.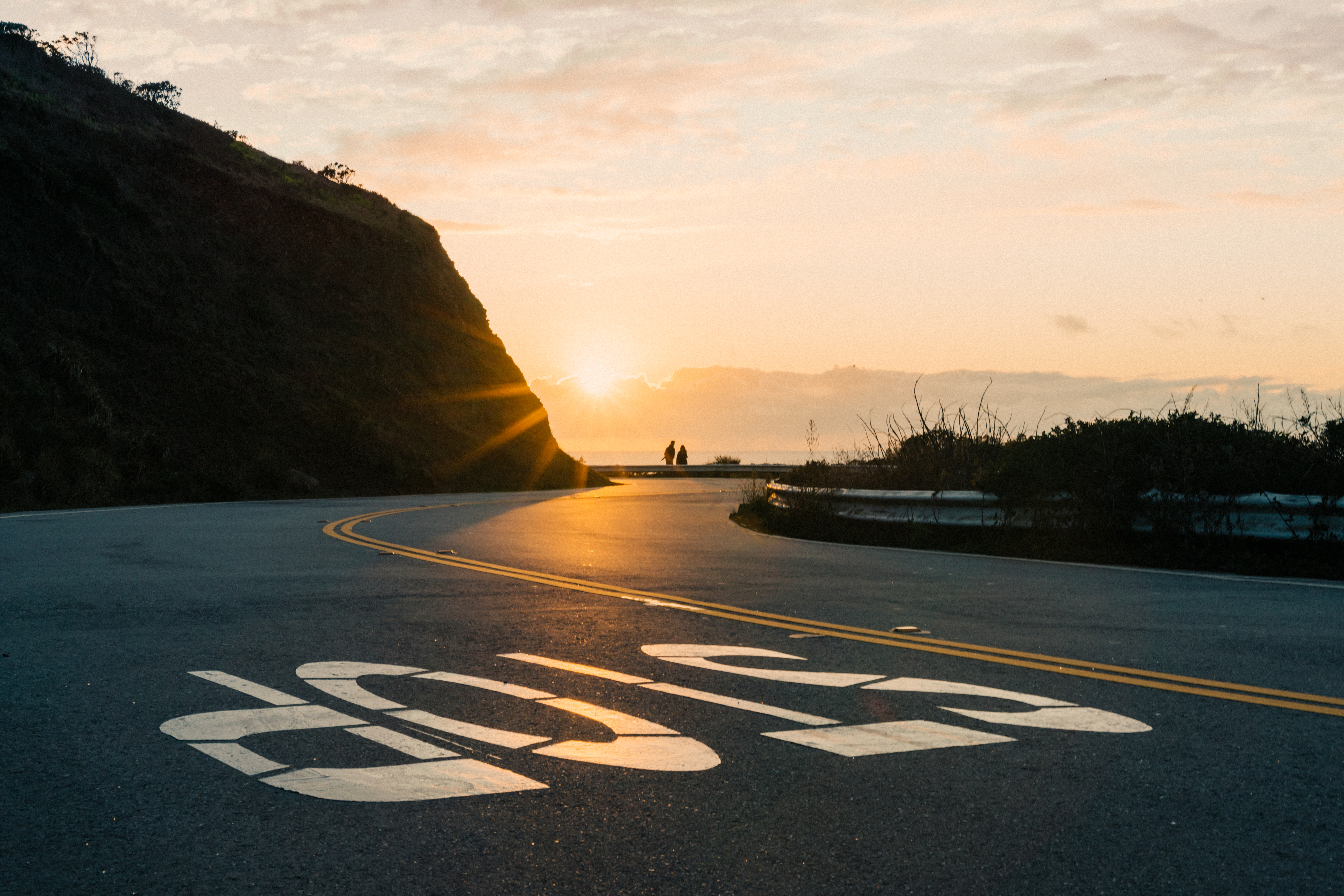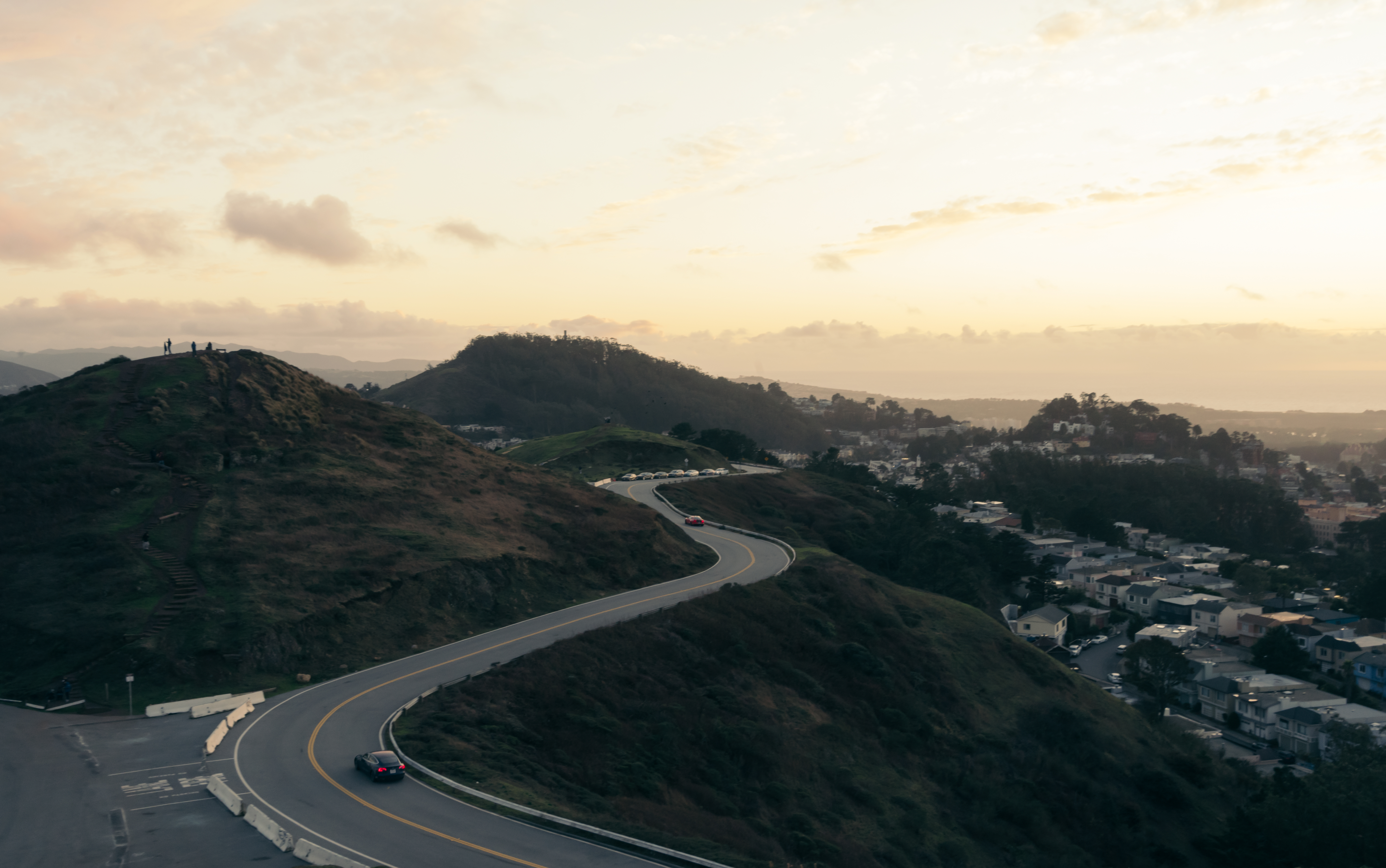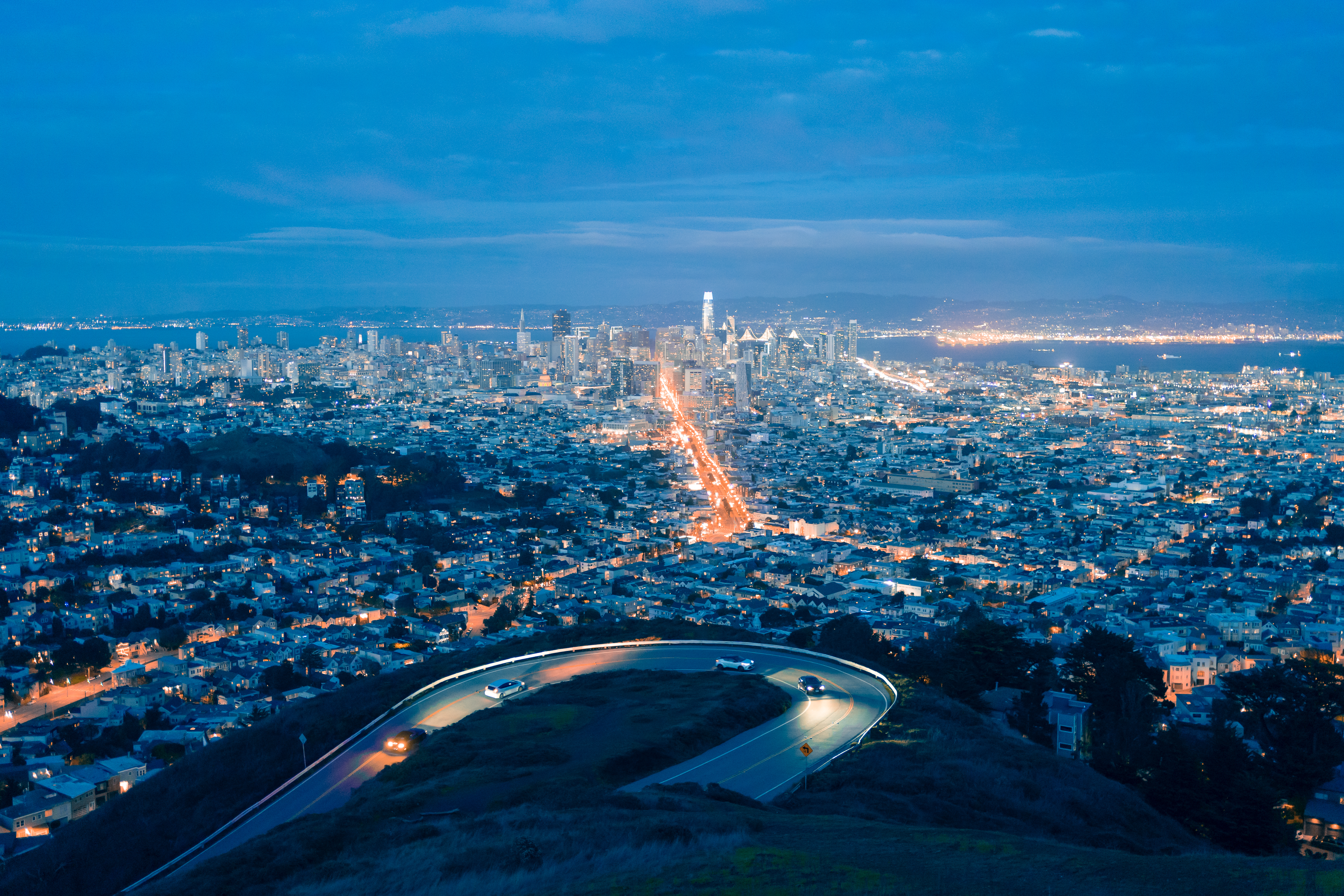 California State Route 1
California State Route 1 is a beautiful beautiful highway along the western coast. Stopping anywhere along it would result in fabulous photos.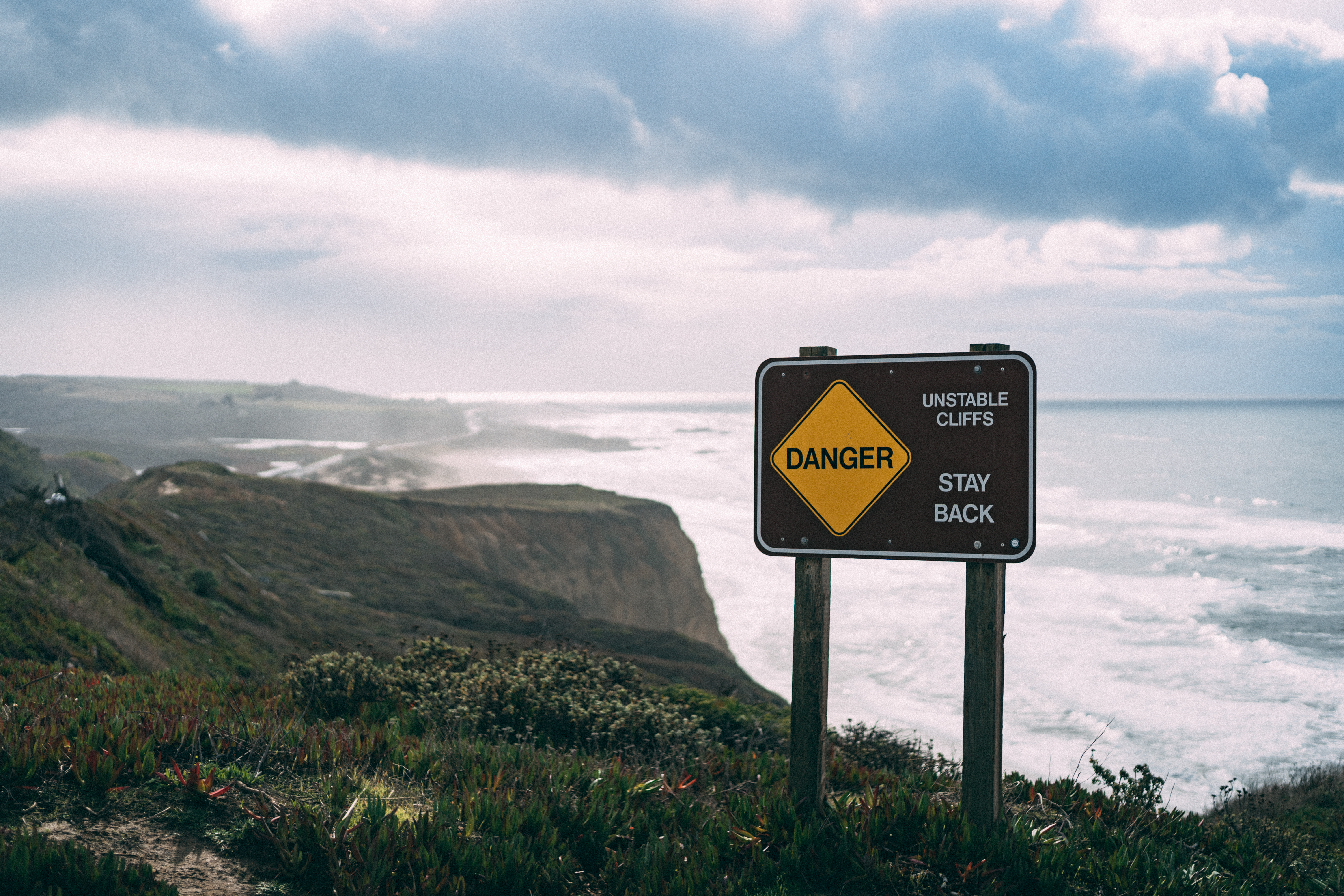 Monterey
Monterey is the most beautiful town by the sea I have ever seen. Everything there just seens so natural and peaceful. In my mind, any Californian trip without this place would be meaningless.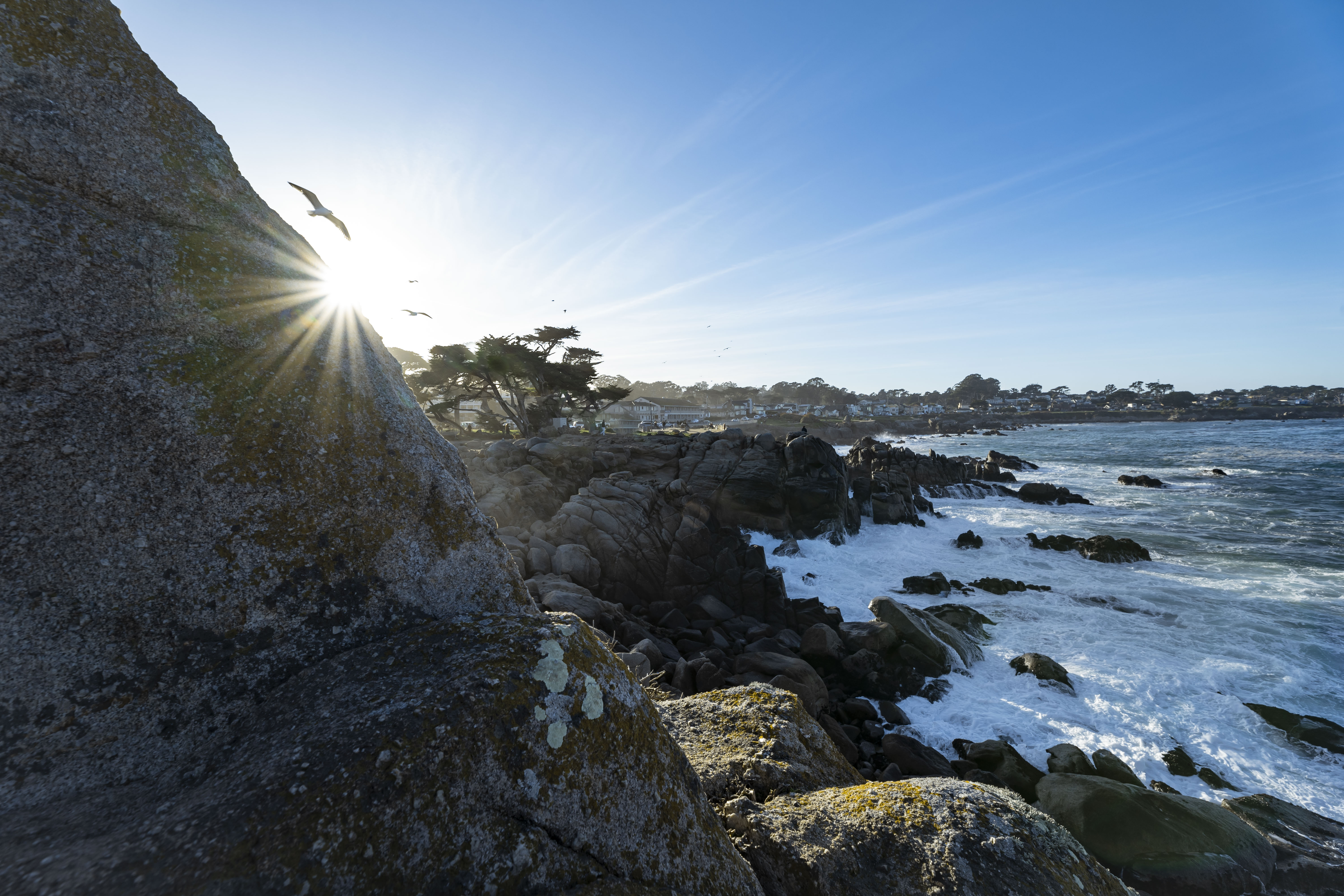 It is also the place where the TV series "Big Little Lies" was shot. Following the locations in the TV series, we arrived at the Bixby Bridge at sunset. I took this dreamlike photo accompanied by a number of photographers who were also waiting for this fabulous scenery.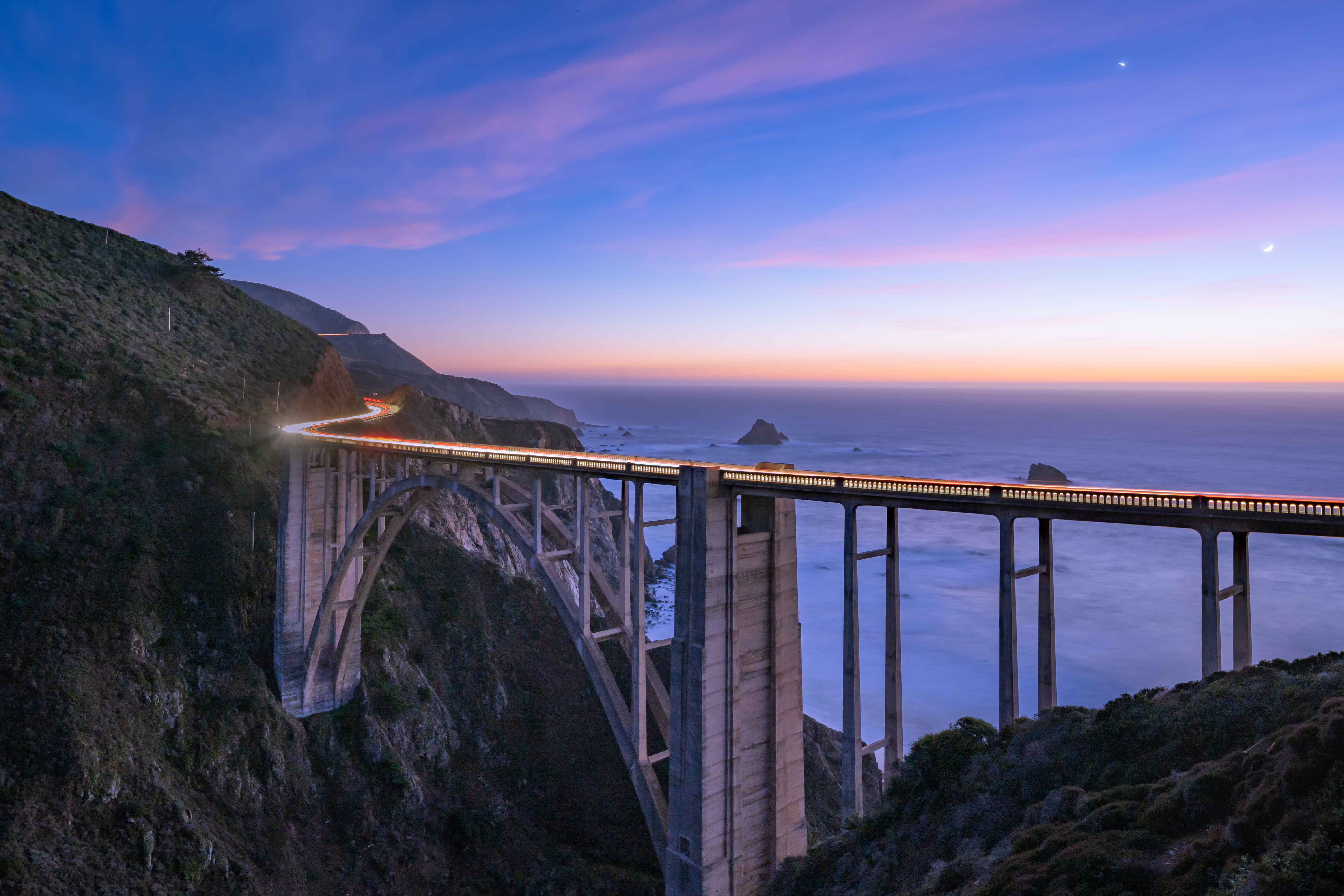 Here is a photo of the beautiful subset taken along the 17 miles drive.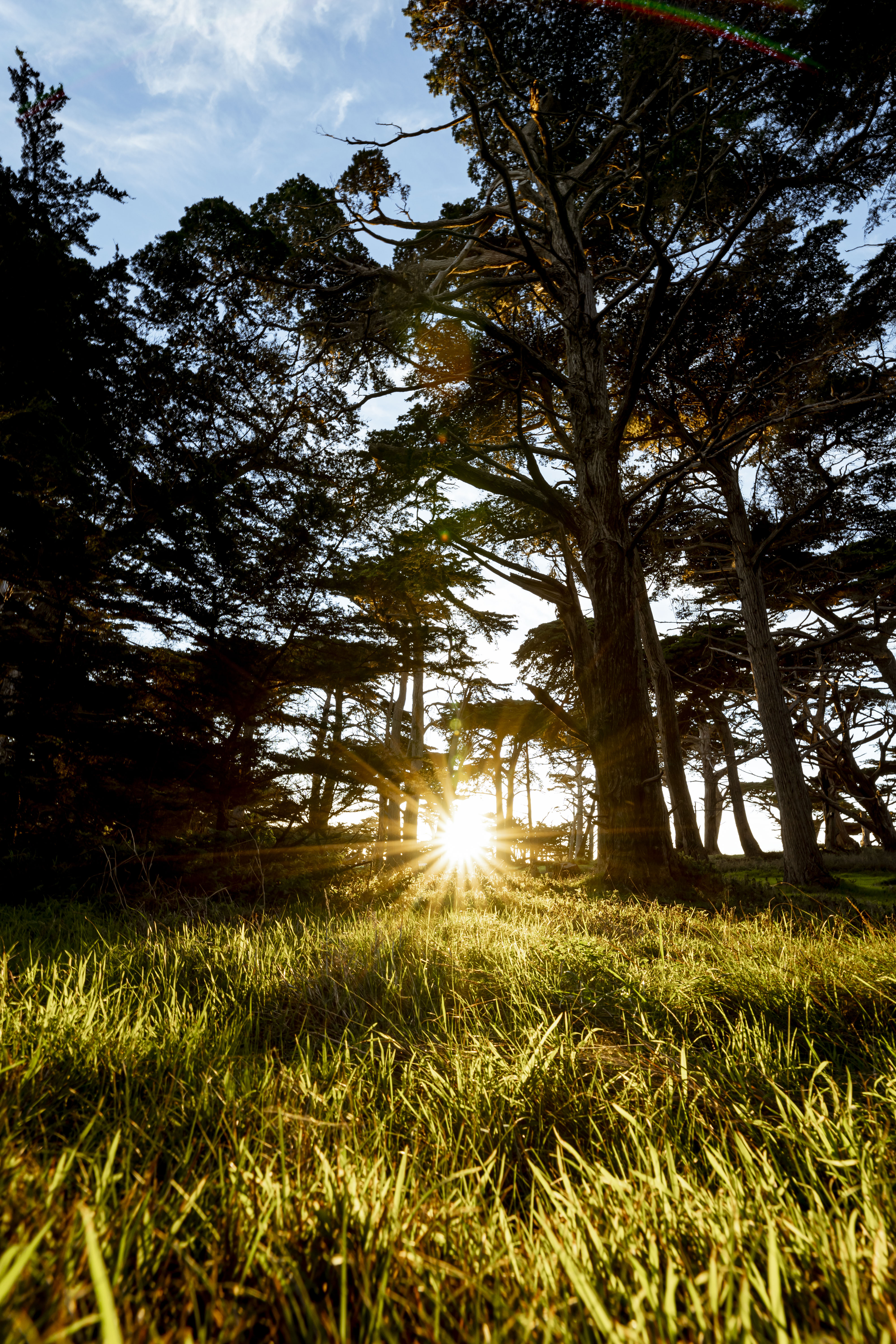 Yosemeti National Park
First protected in 1864, Yosemite National Park is best known for its waterfalls, but within its nearly 1,200 square miles, you can find deep valleys, grand meadows, ancient giant sequoias, a vast wilderness area, and much more. This amazing park reminded me of one of my favourite places in China, the Mount Siguniang, which has similar wonderful views.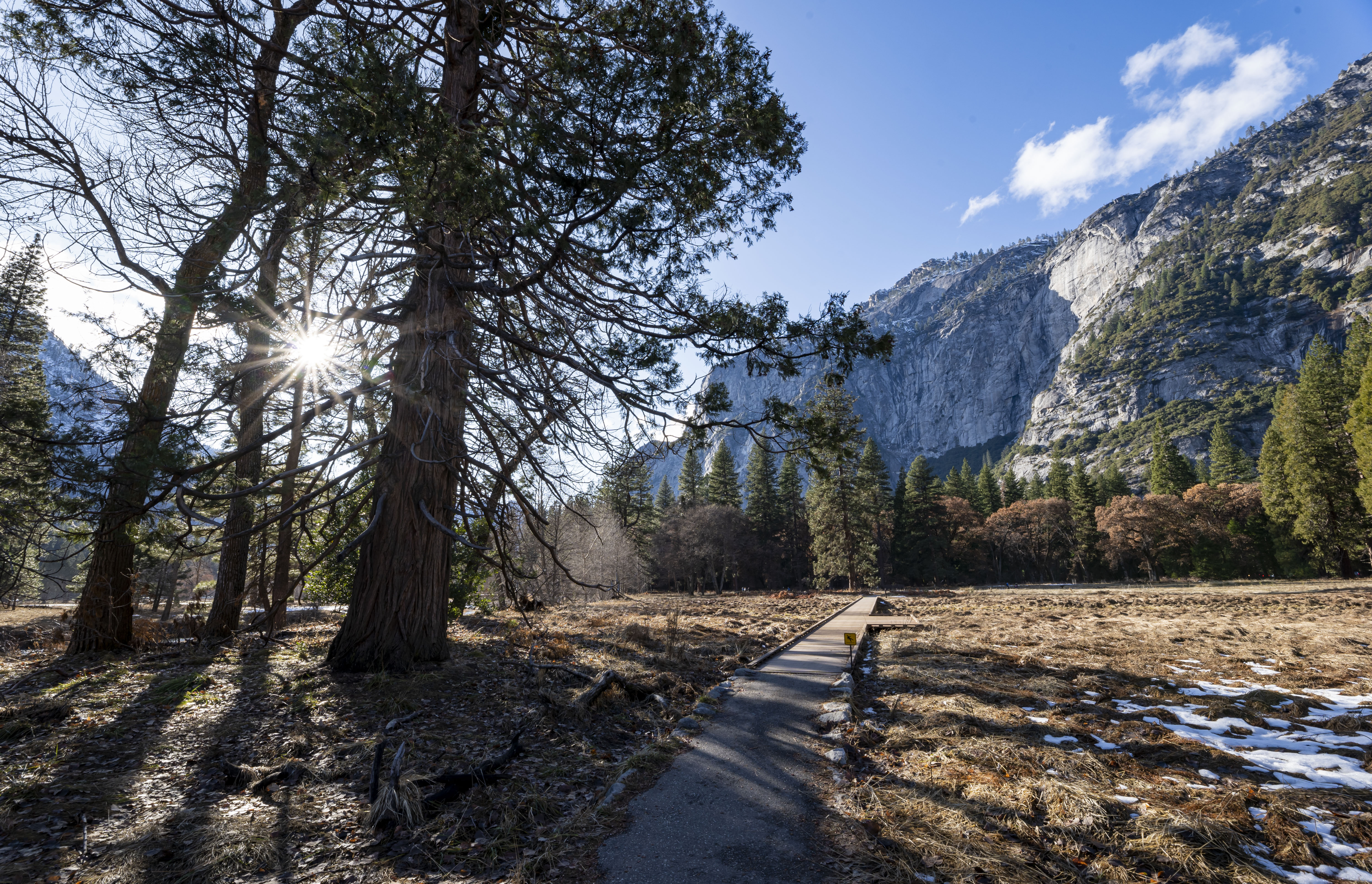 The beauty of the sea of clouds at dusk is beyond description.